Trebe Biotech
About Trebe
A high-throughput eukaryotic system for the production of recombinant proteins.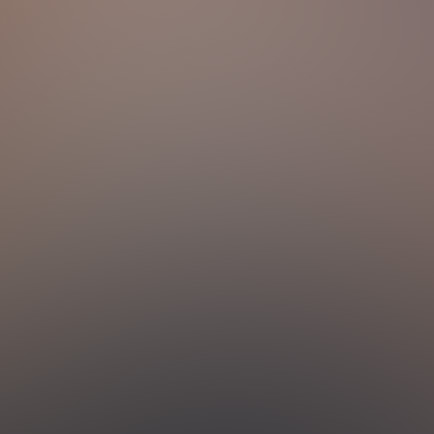 Trebe Biotech is a biotech startup focused on the development and production of high quality recombinant proteins. Our strategy, based on the use of lepidopteran larvae instead of cells, increases the productivity and scalability of the system, significantly reducing production costs.
This system allows high levels of protein expression with glycosylation and post-translational modifications, offering a lower cost alternative to mammalian cell-based systems without compromising the overall quality of the recombinant proteins.